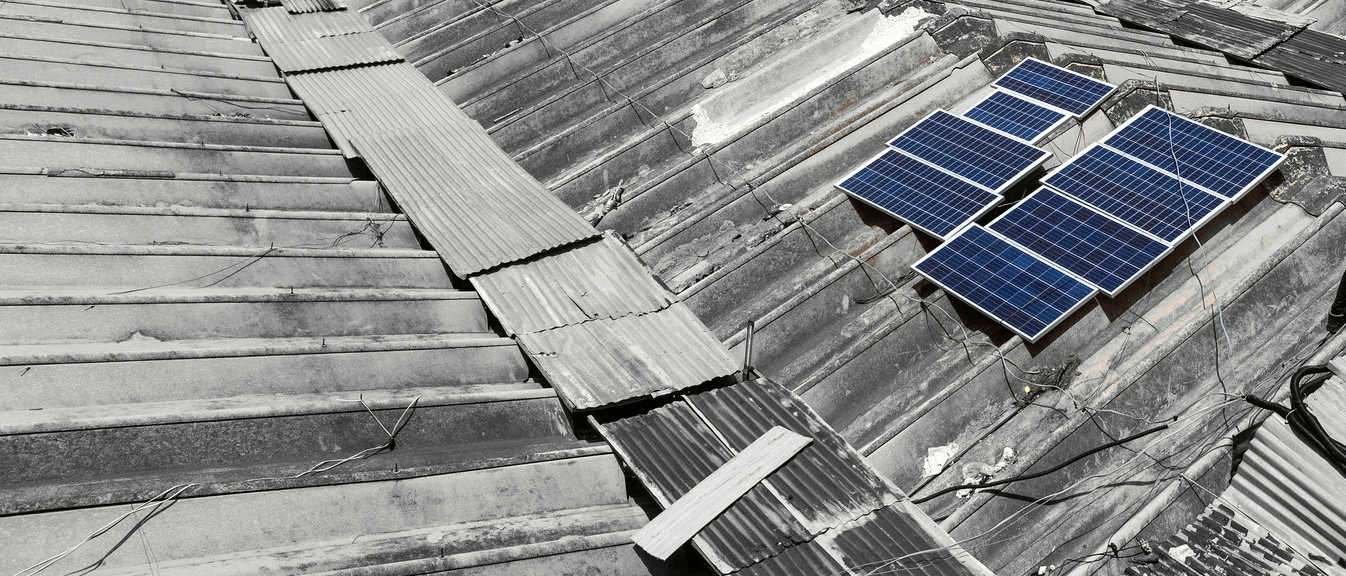 Renewable energy | Energy storage | Energy efficiency
DIFFER TAKES SUSTAINABLE ENERGY
BEYOND THE GRID
The energy future is more renewable, more distributed and more off-grid.
Distributed, sustainable energy is key to meeting development and climate goals in time.
Differ drives technological advancements within renewable energy,
energy storage and energy efficiency.
​
Differ supports governments, NGOs and companies to scale
sustainable energy solutions beyond the grid in emerging markets.
​
Development of sustainable off-grid solutions, policy advice, emissions reductions etc
Differ has - on behalf of Zero, Norwegian Church Aid and The Norwegian Solar Energy Cluster - written this report on distributed energy.
Mail: C/O Mesh, Tordenskiolds gate 3,0160 Oslo
Visit: Mesh, Tordenskiolds gate 6, 7th floor.